About our Director
Dr. S. K. Shah
Director
The education landscape has rapidly changed since last 7 decades or so and is perennially changing. School education is a prelude and preamble to student's career, who goes for further studies, which, incidentally, decides his profession career.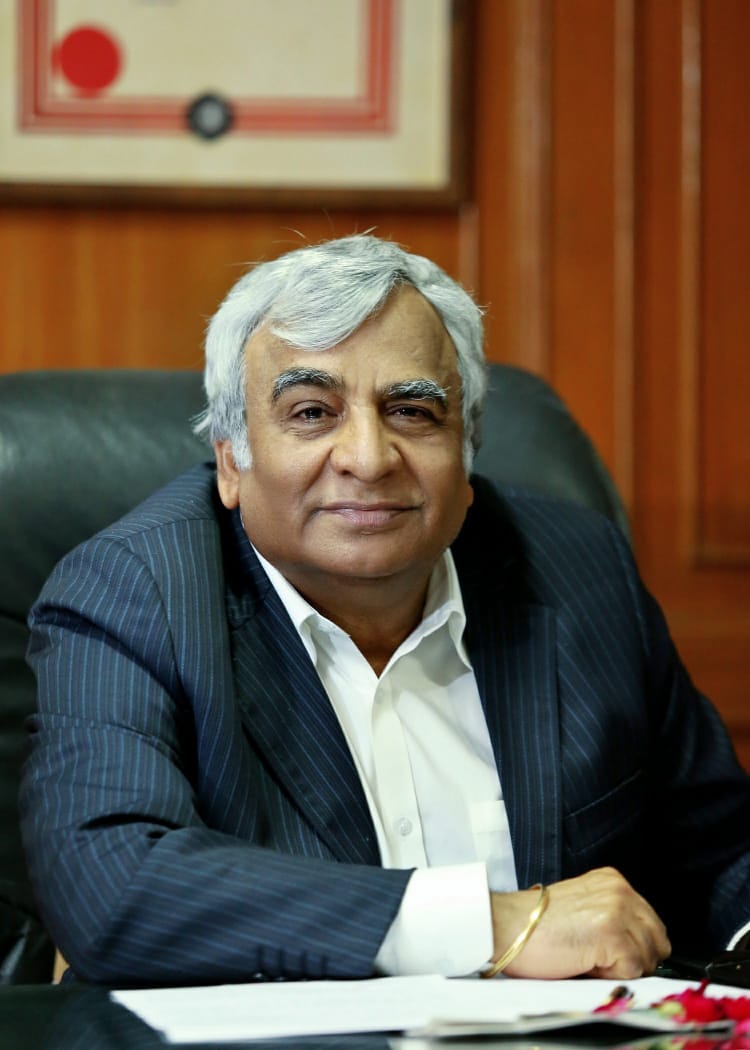 If we compare the present education scenario, students have largely been benefited because of the gargantuan and galloping education modules and courses available. There are plethoras of courses and streams, students can opt for in his college, one could not even think of twenty years back.
We have mass media, technical courses, computer applications, management courses, aviation and the laundry list is never ending. This rapid growth finally helps a student to take up the course for which he has a passion and inclination and wide options to choose from.
We, at Shah International, take all steps to ensure that when a student moves out of school, he is fully equipped to take the next challenge. It is my considered view that a fine combination of sports and academics leads to a comprehensive and inclusive growth of a child.
The child is so well groomed in the school that when he goes to a different terrain, does not take much time to adjust. As students today get lot of exposure by way of participating in activities, theater, drama, interactive sessions, interschool competitions which provides them a platform to gain self confidence.
In the neck breaking race, 97-100% has its own pitfalls. I don't trust a student who gets 97% has more potential than the one, who gets 96.8%, it is sad commentary on our evaluation system that even for a point one % there is a scramble to get into a college of their own choice, barring one or two colleges faculty is the same, it is the inclination of the students how far he is interested to study or kill time.
Therefore, we have to find ways and means to put a full stop to this point one or two percent fight, is it not strange that who is getting 98% towers on all others who get less, including 97.9%.